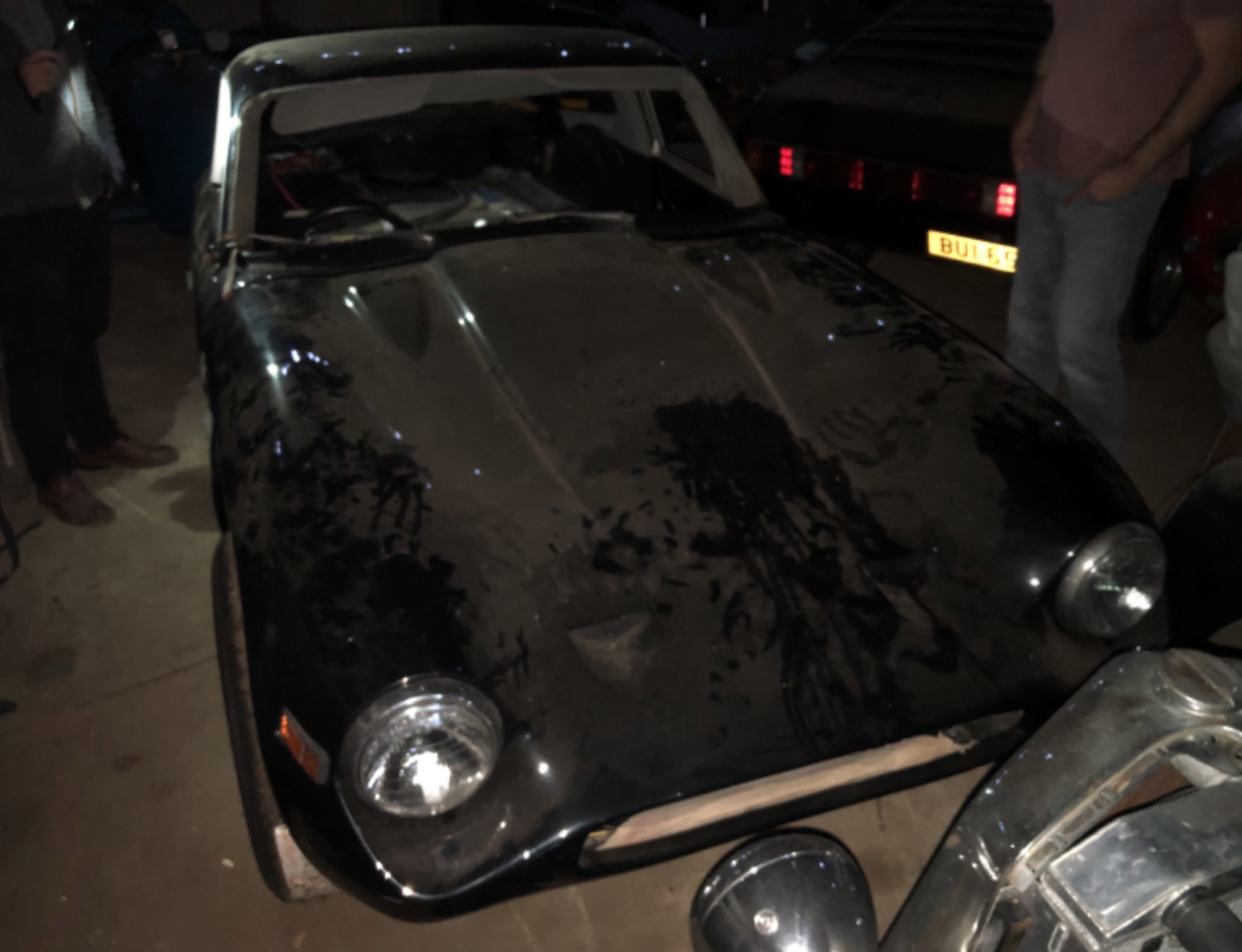 80% completed project with a fresh Ford 289 with alloy heads, carillo rods, forged pistons, sports cam, light flywheel etc etc, all the best parts.
Brand new old stock large shaft T4 gearbox on an alloy bellhousing.
New propshaft and strengthened drive shafts, uprated rear uprights and front stub axles, ventilated discs all round, new wide lip Turrino alloy rim wire wheels.
All built onto a restored LWB Vixen chassis and body altered to have correct side grill.
All viewings by appointment only.
Contact us to arrange your viewing using the form below…