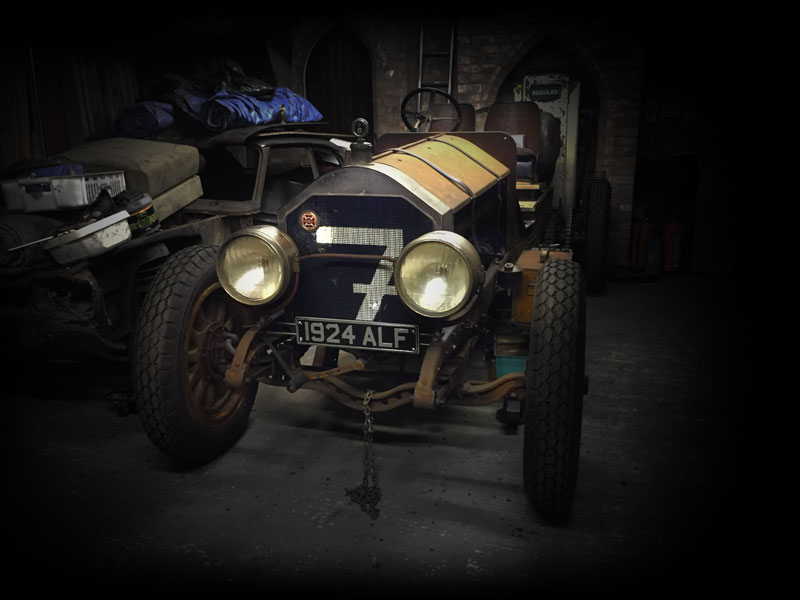 For a number of years now we have been great exponents of these chain drive American vehicles. Our interest in these vehicles was sparked by a late great friend – David Johnson II. After importing our first vehicle in 2014, we have since built a reputation for importing and trading Lafrance vehicles around the world. Make sure to follow us on Facebook to see all the new vehicles we have on the way.
Our main interest lies in speedster conversions of these old fire vehicles. Especially those built in the Edwardian era and the 1920's. We also restore and repurpose LaFrance trucks. For more information please don't hesitate to get in touch.

Sign up to our emails and be the first to hear about all the new cars, bikes and parts as they arrive!