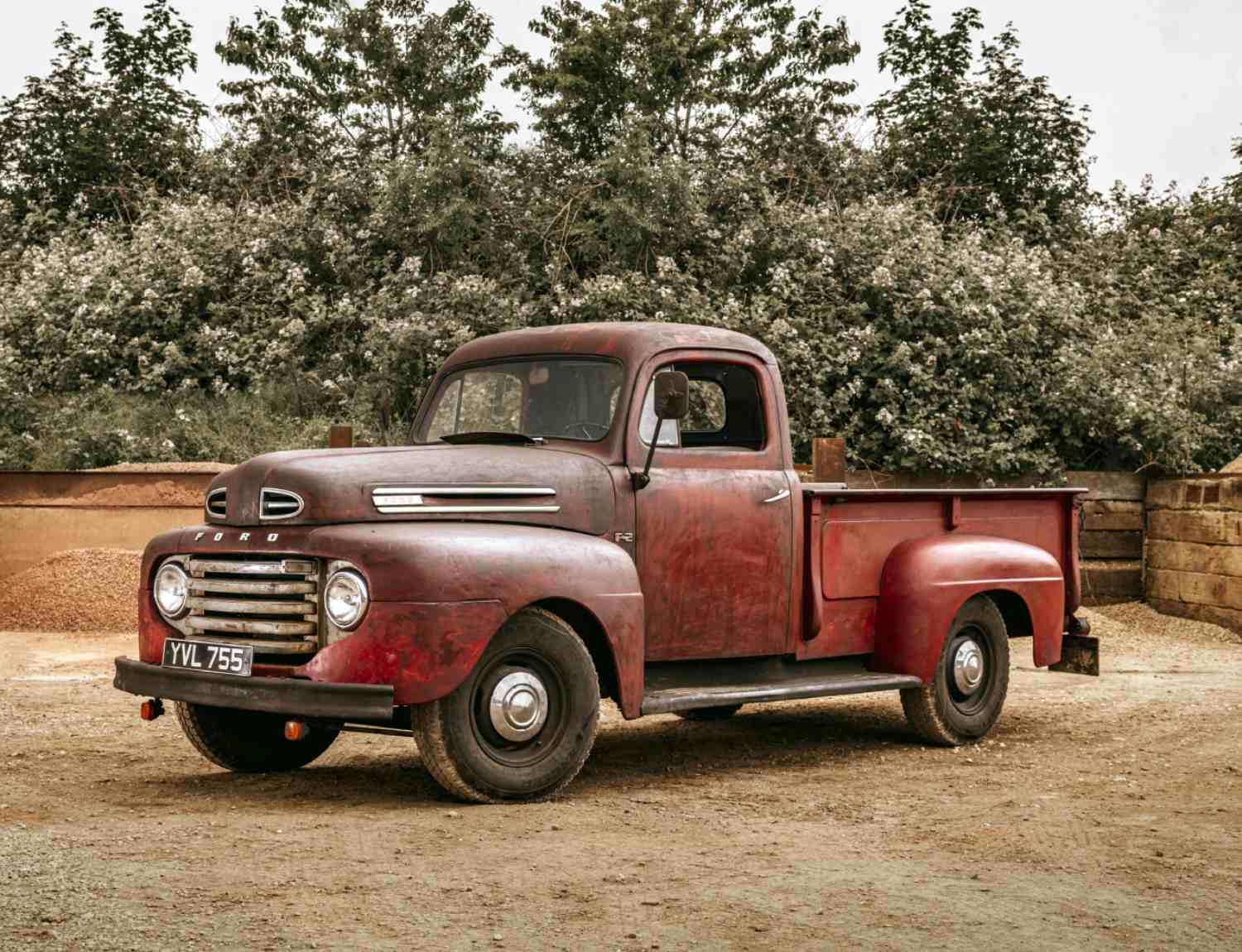 Ford F2 Long bed Colorado Truck – A true survivor,
This outstanding old truck came from the Colorada mountain region of America high up and the climate seems to have suited it well. To be honest that's a bit of an understatement as the condition is remarkable. Never been welded and doesn't need it.
This truck is a true survivor and is also hiding a few more modern touches that further enhance the vehicle without detracting from the originality. Rebuilt flathead V8, 5 speed ZF manual box with synchromesh.
All viewings by appointment only.
Contact us to arrange your viewing using the form below…
An old-fashioned phonecall works too! Call Ross on: +44 (0) 7790 007087