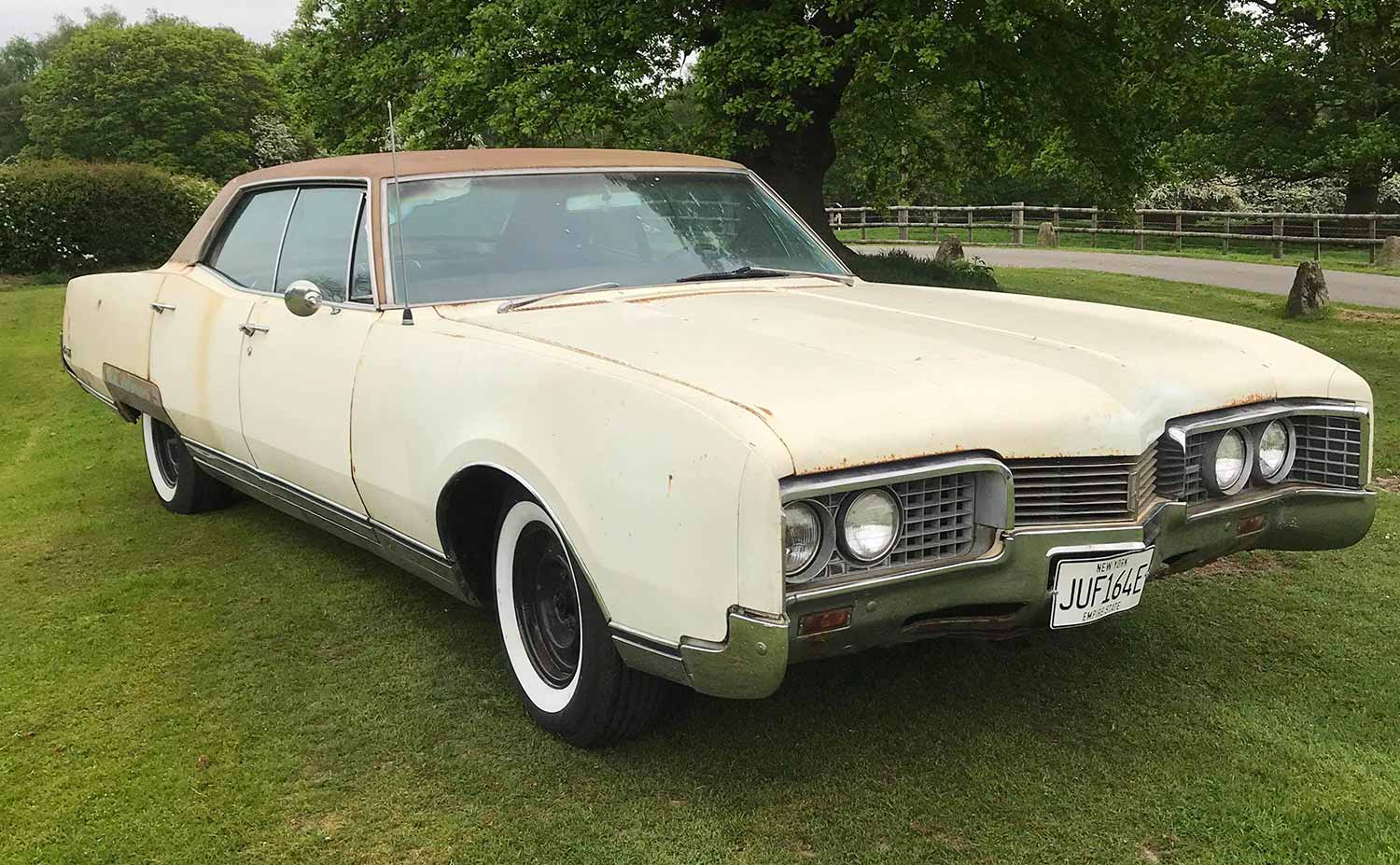 7.2 litre Sedan, awesome cruise car, UK registered
This awesome old cruiser is crying out for some love. It's a beast of a motor with a big block 440 7.2 litre under the hood!
Fundamentally this is a structurally sound vehicle that runs and drives but the following does need doing. Seats need recovering in the front and it needs a new windscreen although MOT exempt so you could get away with it for now. The rear screen has now been bonded in with the trim now professionally replaced. It appears to run well with no ominous noises etc. It's a pretty cool old cruiser for not mega bucks.
All viewings by appointment only.
Contact us to arrange your viewing using the form below…
An old-fashioned phonecall works too! Call Ross on: +44 (0) 7790 007087