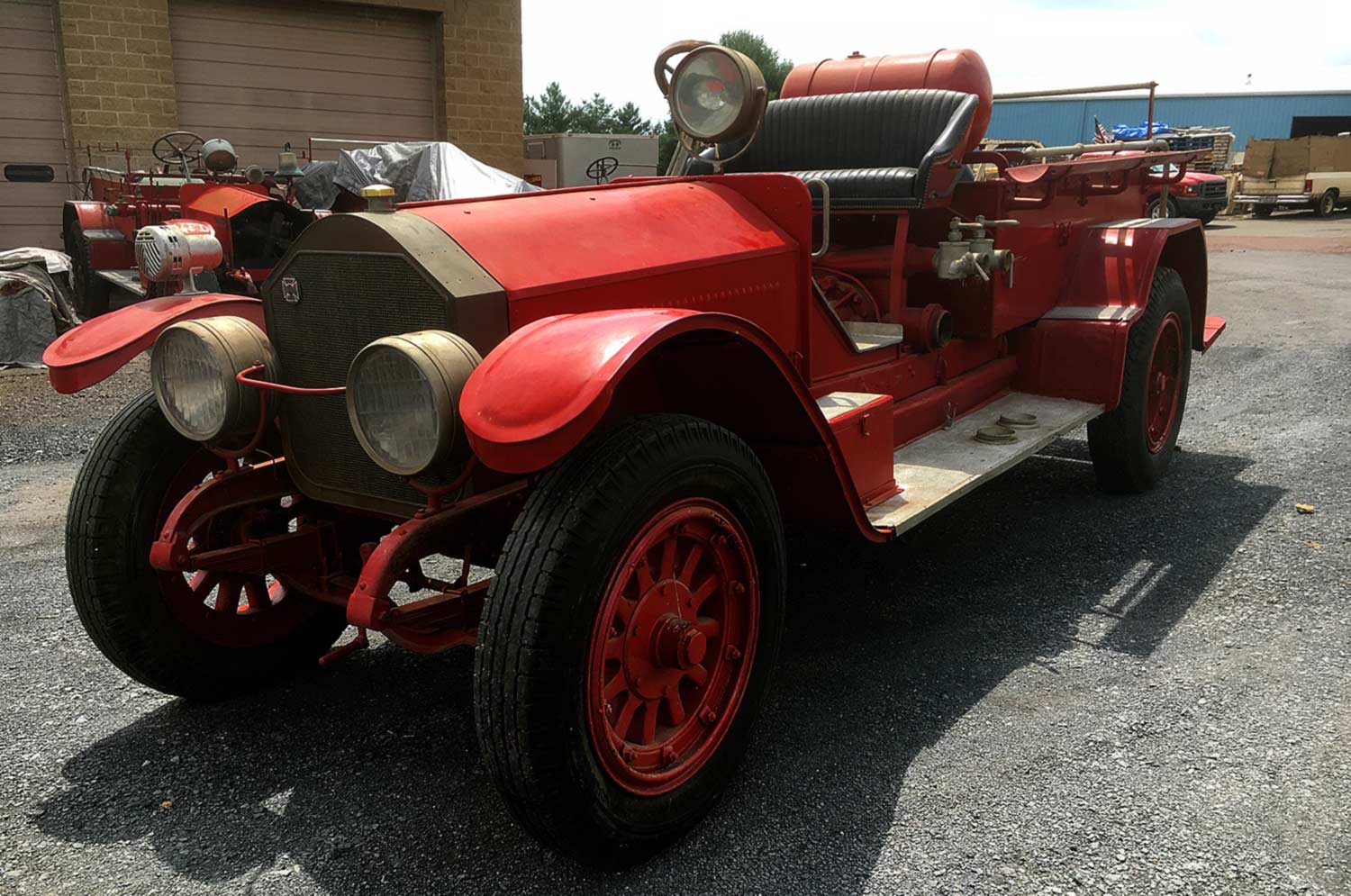 14.5 litre straight 6. Ideal speedster conversion.
This fabulous 96 year old fire truck was recently rescued from long term storage in Texas. It was shipped to New York and then came over to the UK in a container.
It's complete and offers whoever takes it on the chance to build their own speedster conversion. It has the more desirable six cylinder 14500cc petrol engine and is chain drive.
Should you wish we can convert this for you into a Speedster.
All viewings by appointment only.
Contact us to arrange your viewing using the form below…
An old-fashioned phonecall works too! Call Ross on: +44 (0) 7790 007087