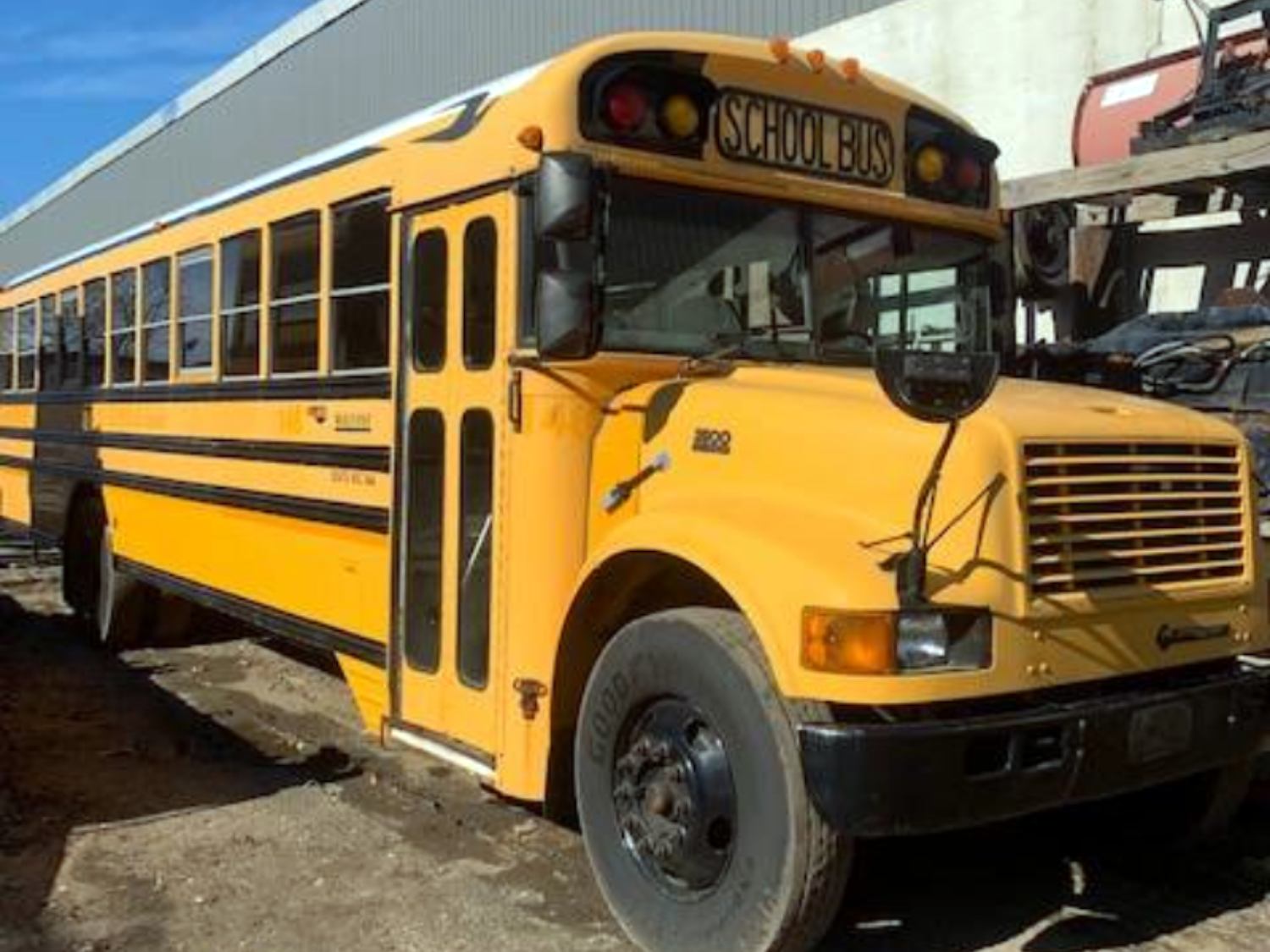 2001 International School Bus
Up for your consideration is this serious piece of Americana. This will be leaving New York in the coming days bound for the UK. It is in good serviceable condition with good tyres.
I've shipped this model before. They are bulletproof old rigs and make excellent conversions for an off grid home, or a mobile bar/food truck. Although big they are easy to drive. They can be driven on a car licence: From DVLA: The vehicle must be constructed or adapted to carry no more than 8 people in addition to the driver. You must be aged 21 and have held a category B licence for at least 2 years.
This is a sizable unit and has scope for whatever you want it to do. In order to secure this vehicle I will take a deposit to hold. I have been shipping vehicles since 2011 and can offer references.
I can also get this registered for you and take the stress out of it. The asking price includes registration, and we can have this ready before the summer season.
We can also quote for the conversion work on this to whatever you want it to be, from a mobile bar to a mobile film location vehicle.
If this is too big we can also supply a shorter skoolie and I will be in New York buying in a few weeks so give me a call now to discuss your requirements.
All viewings by appointment only.
Contact us to arrange your viewing using the form below…