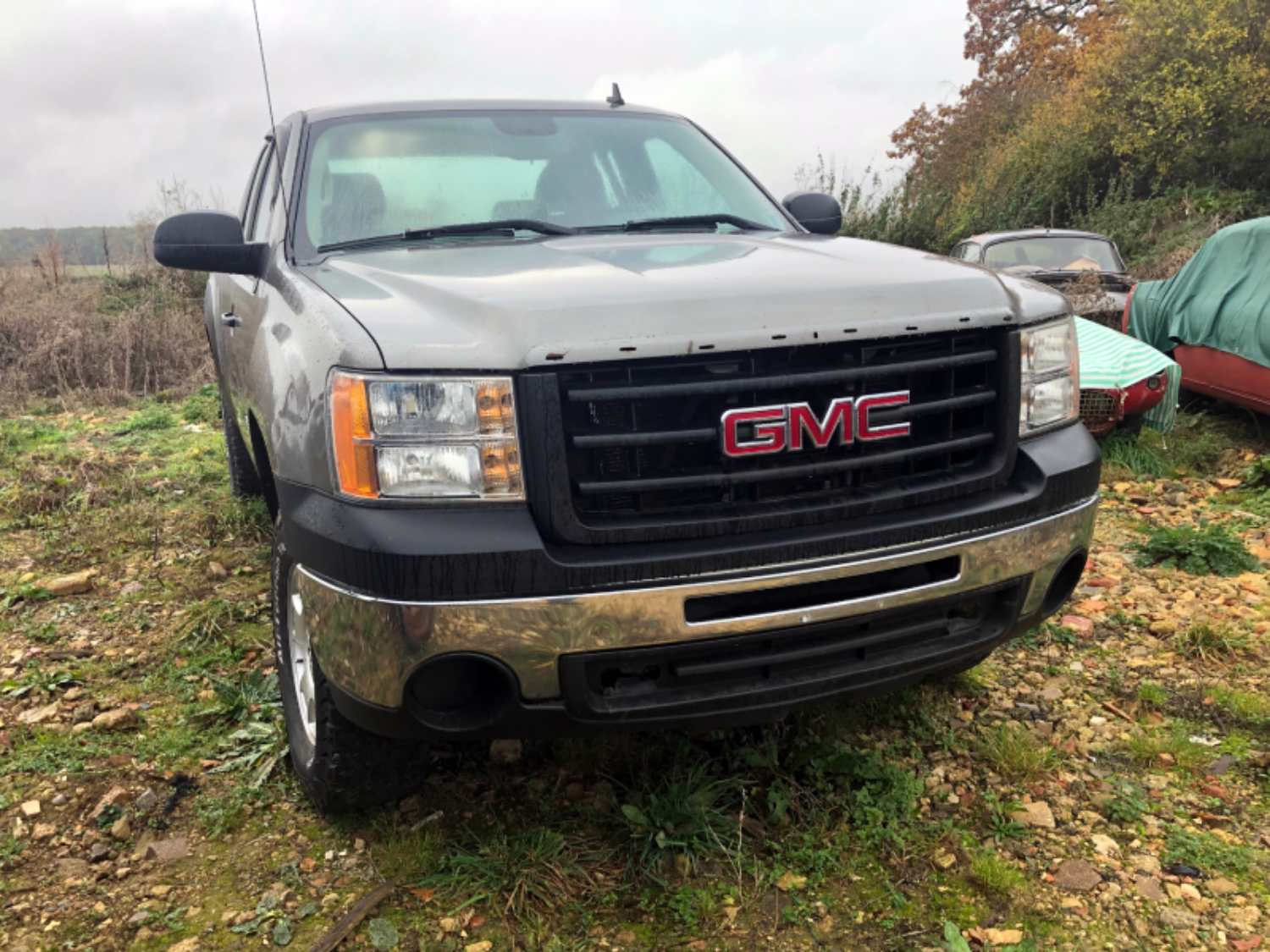 Up for your consideration is this full sized GMC Pick Up. I purchased it recently as a tow vehicle but it needs work to get it on the road and my mechanic is flat out on other projects so rather than it sit through winter I'm moving it on.
The truck needs bodywork and has rust on the sills and on the rear tub. It is quite rusty, hence the low price. I was going to sort the rust and paint it military olive drab which is easier and cheaper than paying a body shop.
It is the 4.8 V8 Auto model. Mechanically it starts and drives but does have an engine warning light on the dash. The mileage is around 180,000 from memory. The interior is pretty good condition.
I bought it in the UK and it comes with a NOVA and Title. I can register it for you if you need me to for £155.00.
To come and see it please give me a call. Delivery no problem.
Project truck for project money.
Ross 07790 007087
All viewings by appointment only.
Contact us to arrange your viewing using the form below…