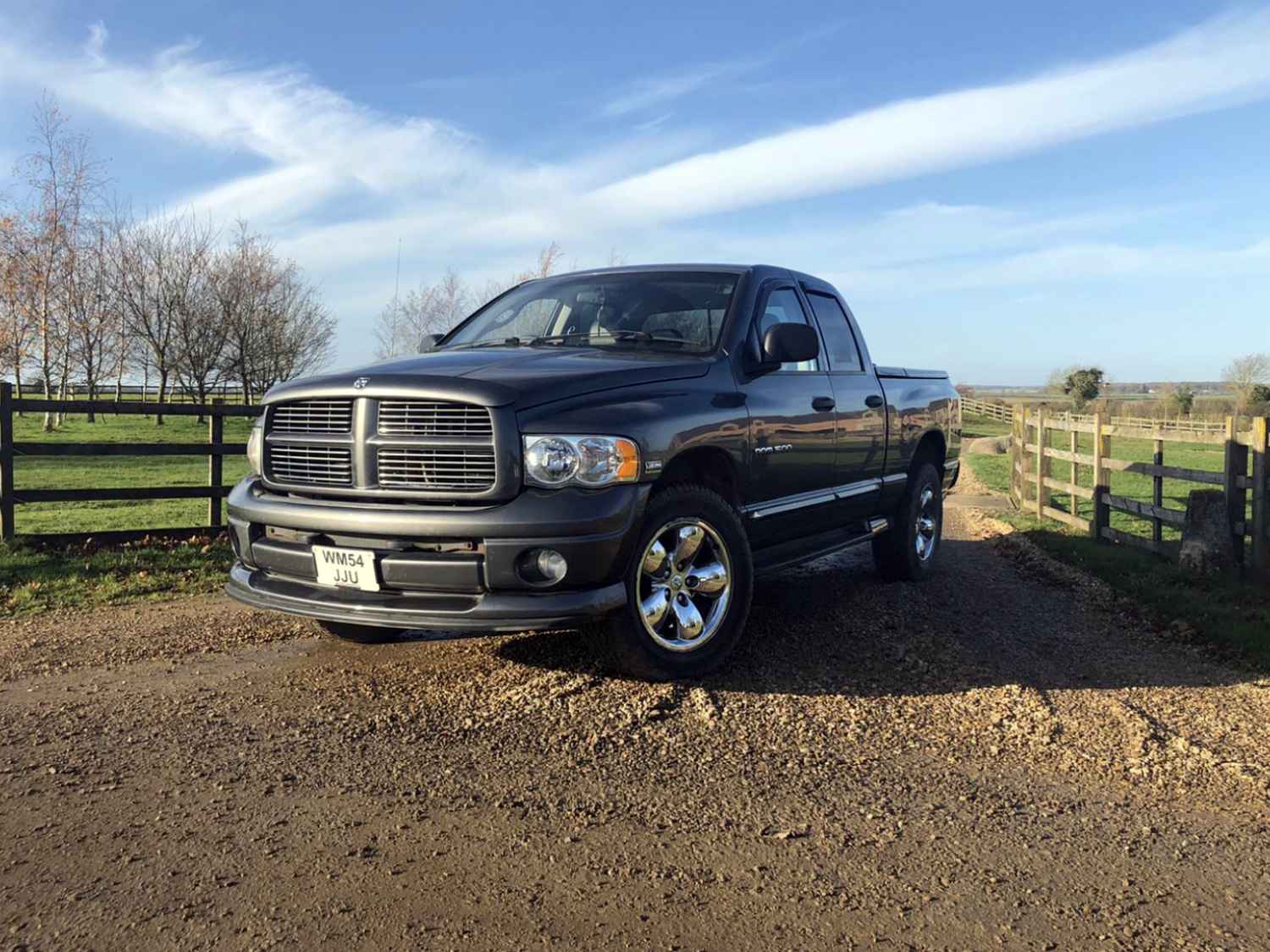 1500 Laramie 5.7 Hemi V8 4WD Crew Cab Pick-up RHD
Up for your consideration is this iconic and rare RHD Dodge Ram 1500. Most unusual to see a RHD model and the conversion alone costs over £10,000 on these. Whilst I personally drive LHD all the time I can see for some people that a RHD option could make all the difference.
This is the Laramie model and in a contemporary colour with a cool multifunction tonneau cover that opens from the side as well as the rear.
The truck looks well and drives well for the year. It benefits from selectable 4×4 and is nice inside due to the Laramie trim. It has recently had a £1300 professional stereo installation with under seat sub woofers and sound deadening in the doors. Invoice to prove. Only loud if you want it to be. Pretty cool though! There is a small rip in the drivers seat but nothing major.
The tyres are excellent. The vehicle belongs to a friend of mine and he will be happy to show you the vehicle near to Market Deeping.
For anymore info or to make an arrangement to view give me a call.
All viewings by appointment only.
Contact us to arrange your viewing using the form below…