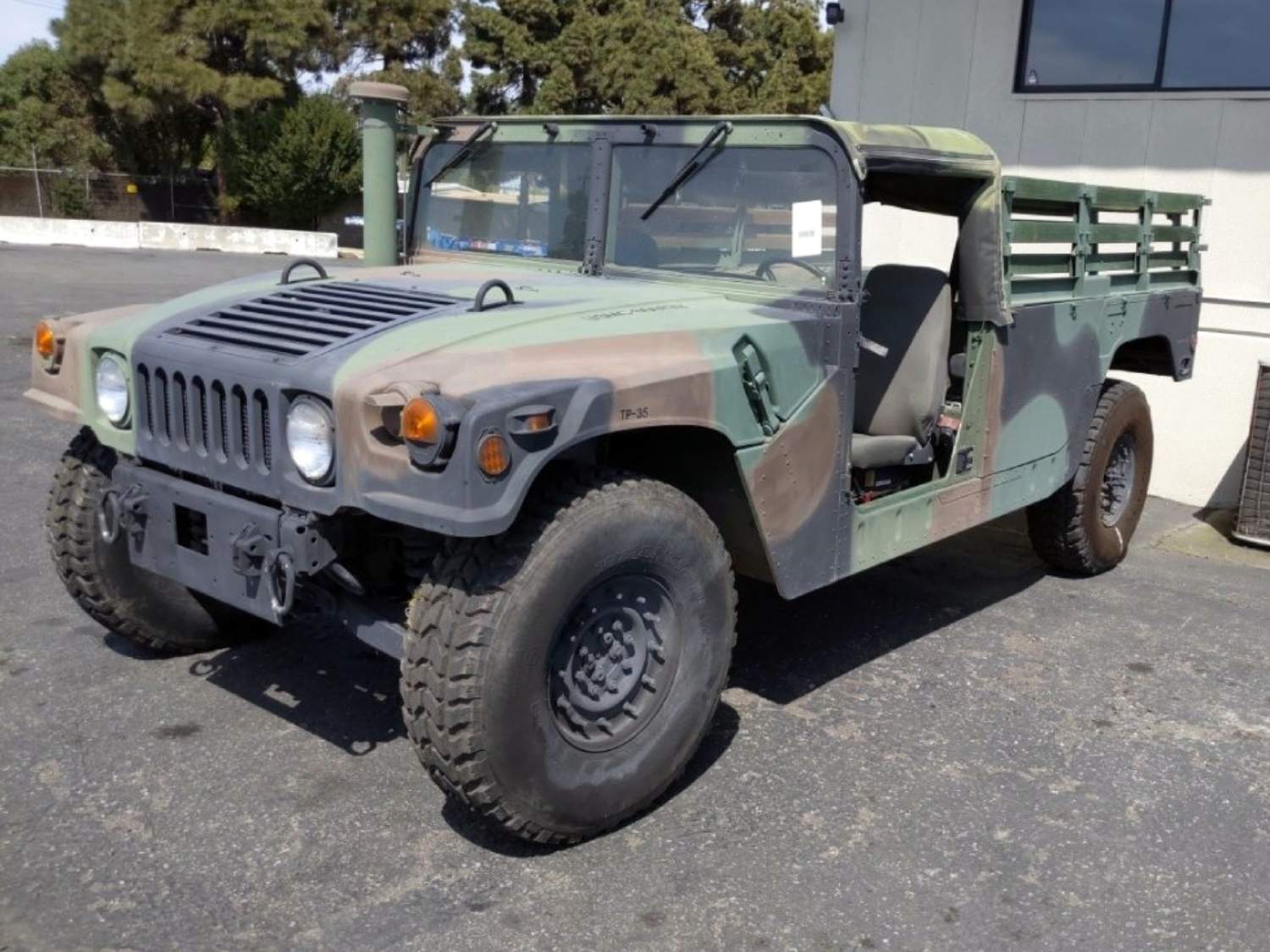 We've recently aquired this military Humvee. It has been in dry storage for the past 18 years and has only done 84 miles from new! In superb 'as new' condition, this is one of the last H1 military vehicles off the production line. As such, it has the later 4 speed gearbox and the later 6.5 diesel V8.
With such low mileage and given that military Humvees are no longer in service, opportunities such as this will become increasingly less frequent in years to come. Given the increasing scarcity, it's likely that these military Hummers will increase in value over the coming years.
The price on this includes VAT. Business buyers can claim this back. It is £20,750.00 + VAT.
This price excludes registration but includes all duties paid. We can register this for you if required.
All viewings by appointment only.
Contact us to arrange your viewing using the form below…
An old-fashioned phonecall works too! Call Ross on: +44 (0) 7790 007087