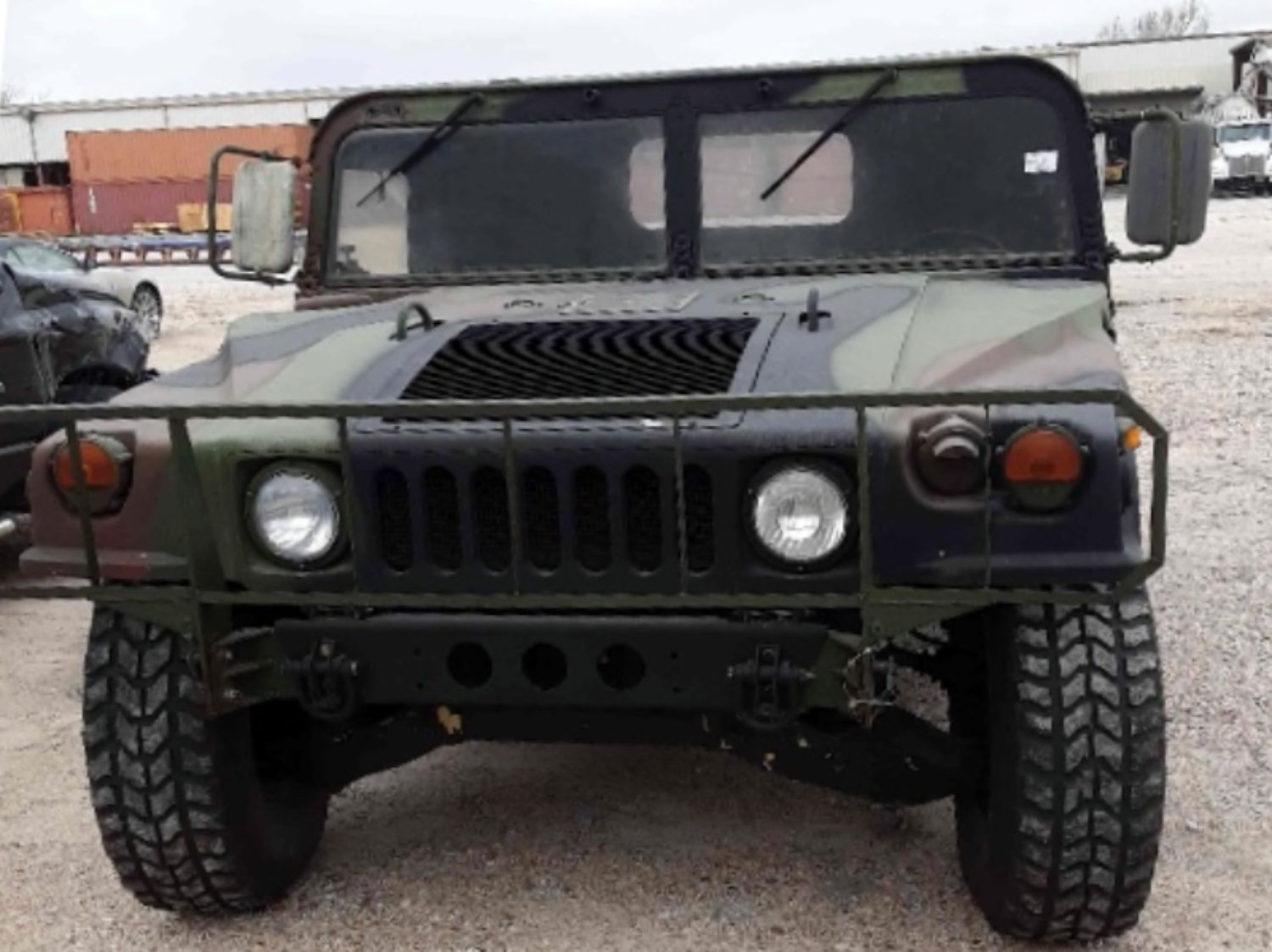 This ubiquitous Hummer needs little introduction. One of the most imposing, recognisable and significant vehicles of 20th century militaria. With such low mileage and given that military Humvees are no longer in service, opportunities such as this will become increasingly less frequent in years to come. Given the increasing scarcity, it's likely that these military Hummers will increase in value over the coming years.
This price excludes registration but includes all duties paid. We can register this for you if required.
All viewings by appointment only.
Contact us to arrange your viewing using the form below…