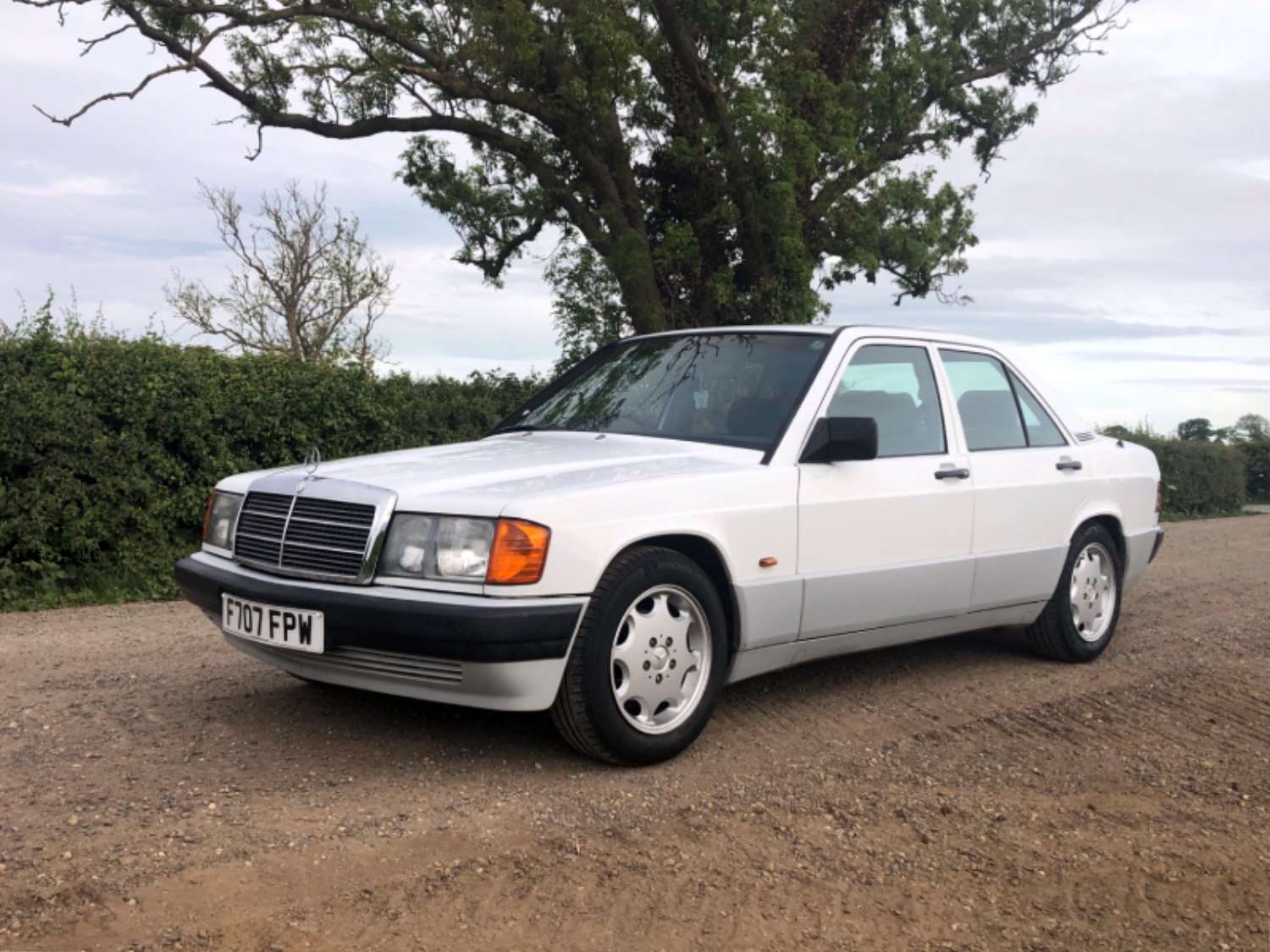 Japanese Import Mercedes in excellent condition. Only 70,000 kilometres from new with no corrosion issues at all. There is just a bit of flaky paint on one piece of trim which I'll have done in the next week. Only other defect is a stain on the drivers seat which should come off easily and a bit of wear on the drivers seat on the bolster but otherwise is truly excellent condition for the year. Just flew through the MOT and has 12 months ticket.
If you usually use public transport but want to avoid doing so currently due to Covid this is an excellent car to buy now that's as useable as a modern car but will not depreciate in value like a modern car.
Investment quality vehicle.
All viewings by appointment only.
Contact us to arrange your viewing using the form below…
An old-fashioned phonecall works too! Call Ross on: +44 (0) 7790 007087