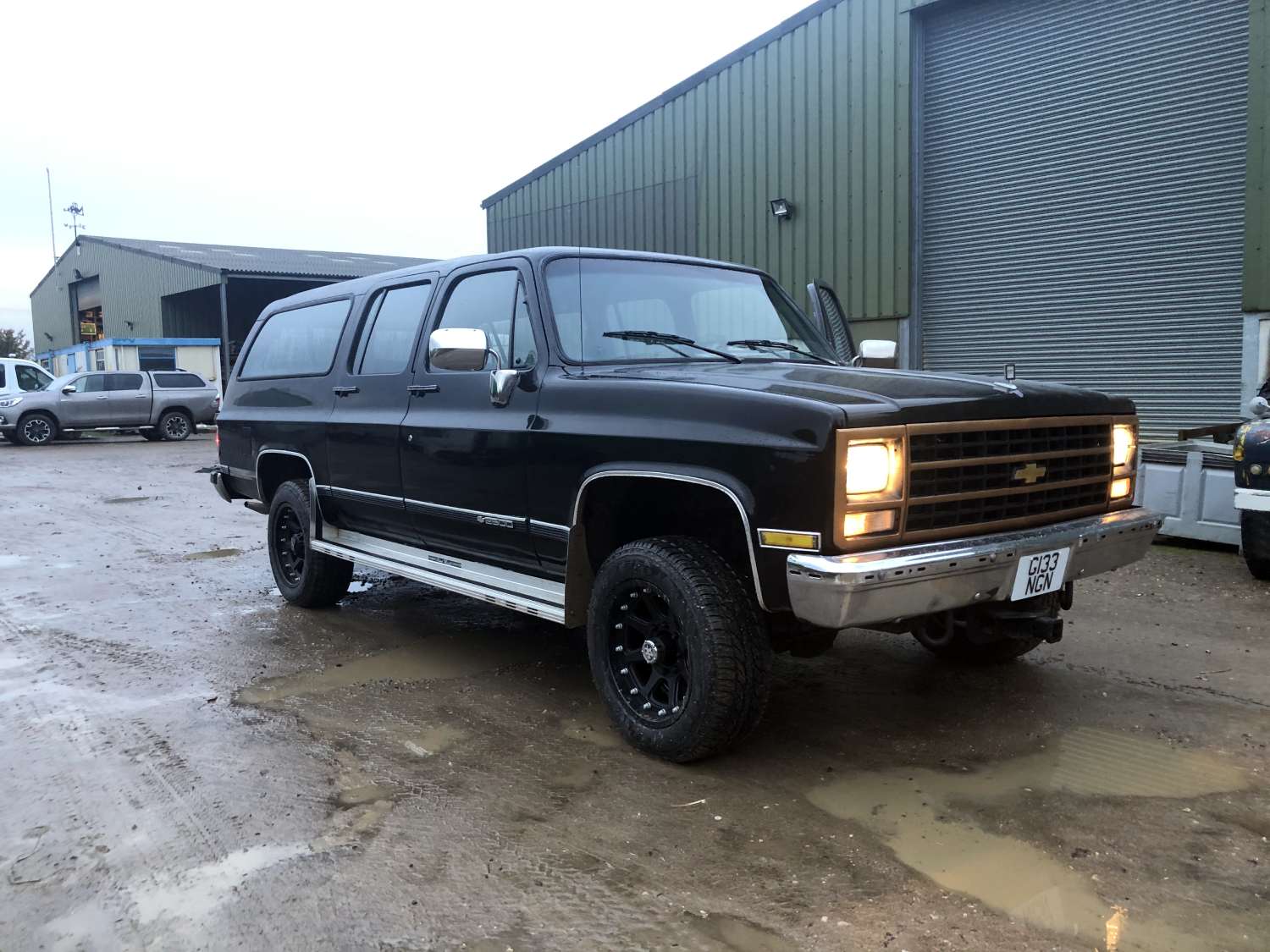 I bought this back in March. It had been off the road for sometime. I set about improving the vehicle. Firstly I changed the wheels and bought brand new tyres which have only done around 25 miles.
We painted the roof and the bonnet as the paint was flaking. Mechanically we went through it all and it's had new power steering pump as the old one was leaking and no working properly. It also feeds into the brakes so important it's working properly. We replaced the upper and lower radiator hoses. The fuel filter and oil filter have been changed and the oil. The electric windows didn't work so they have been fixed. The headliner was dropping so that has been replaced although it's warped since we put it in unfortunately. It's OK but would need sorting if that's critical for you.
The door weather seals are new. The headlights are new and the grill has been painted which gives it a more modern look.
It's got a brand new billet aluminium steering wheel with a wooden rim.
It's drives well and would be a good tow vehicle.
To arrange a viewing give me a call.
All viewings by appointment only.
Contact us to arrange your viewing using the form below…