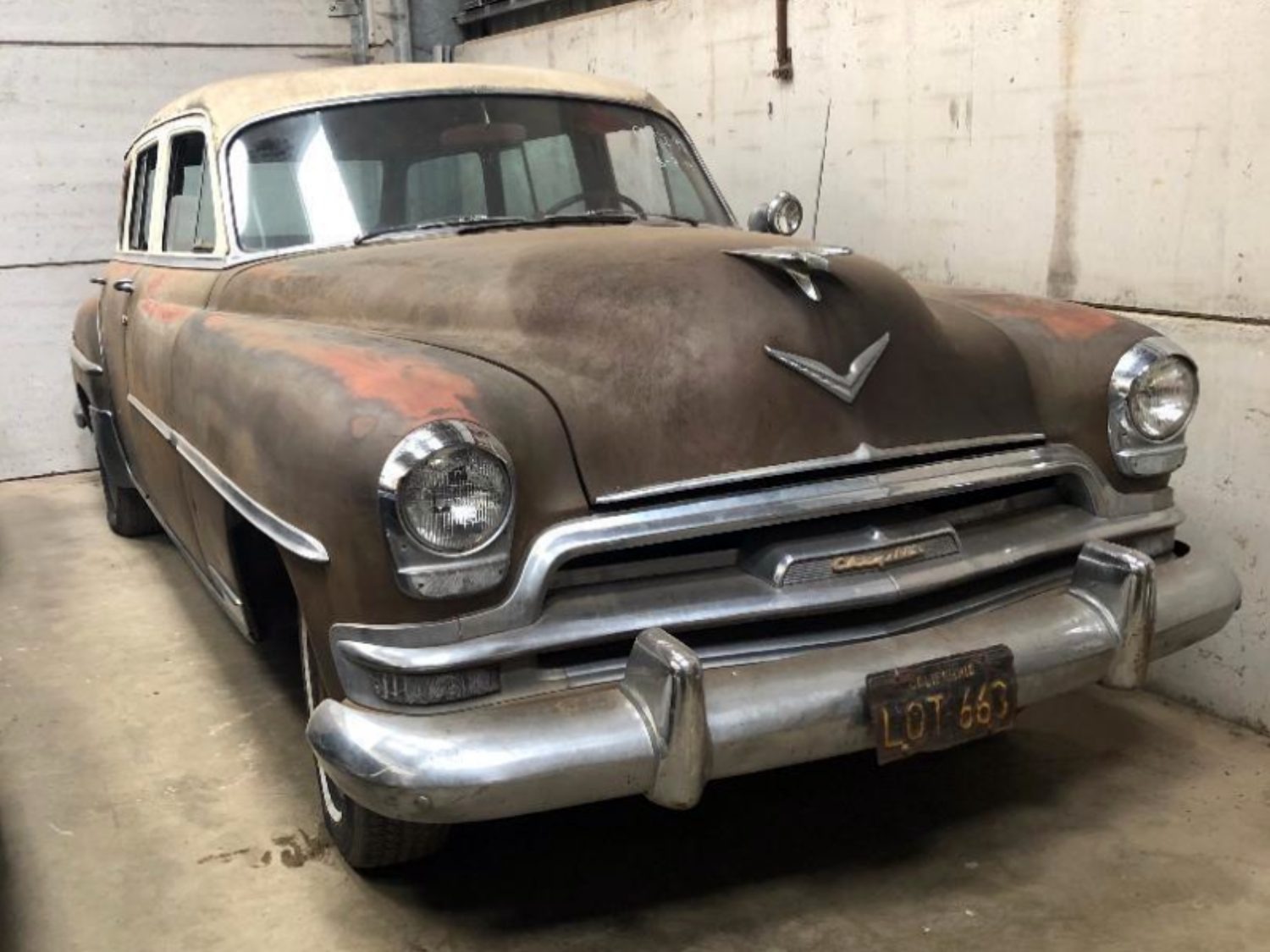 I absolutely bloody love this car! So why am I selling it? Truthfully, I just have too many cars and I'm readjusting priorities. It had been a dream for a few years to build the ultimate Mopar wagon. It was inspired by Jonathan Ward's Icon Derelict Desoto Wagon which is essentially the same vehicle. Although with an Art Morrison chassis.
The car has superb patina and came from California. I personally imported it about 3 years ago.
Shipping has gone up (a lot), the exchange rate has gone down (a LOT), and the availabity of these items is very low so I have priced it where I can and in fact am making a small loss at this price. If it doesn't sell I will just keep it and do it someday.
The car is complete minus the original engine which was seized and had a cracked block.
Take a look at Icon Derelict vehicles to see what this could be.
For more information or to view give me a call.
All viewings by appointment only.
Contact us to arrange your viewing using the form below…
An old-fashioned phonecall works too! Call Ross on: +44 (0) 7790 007087