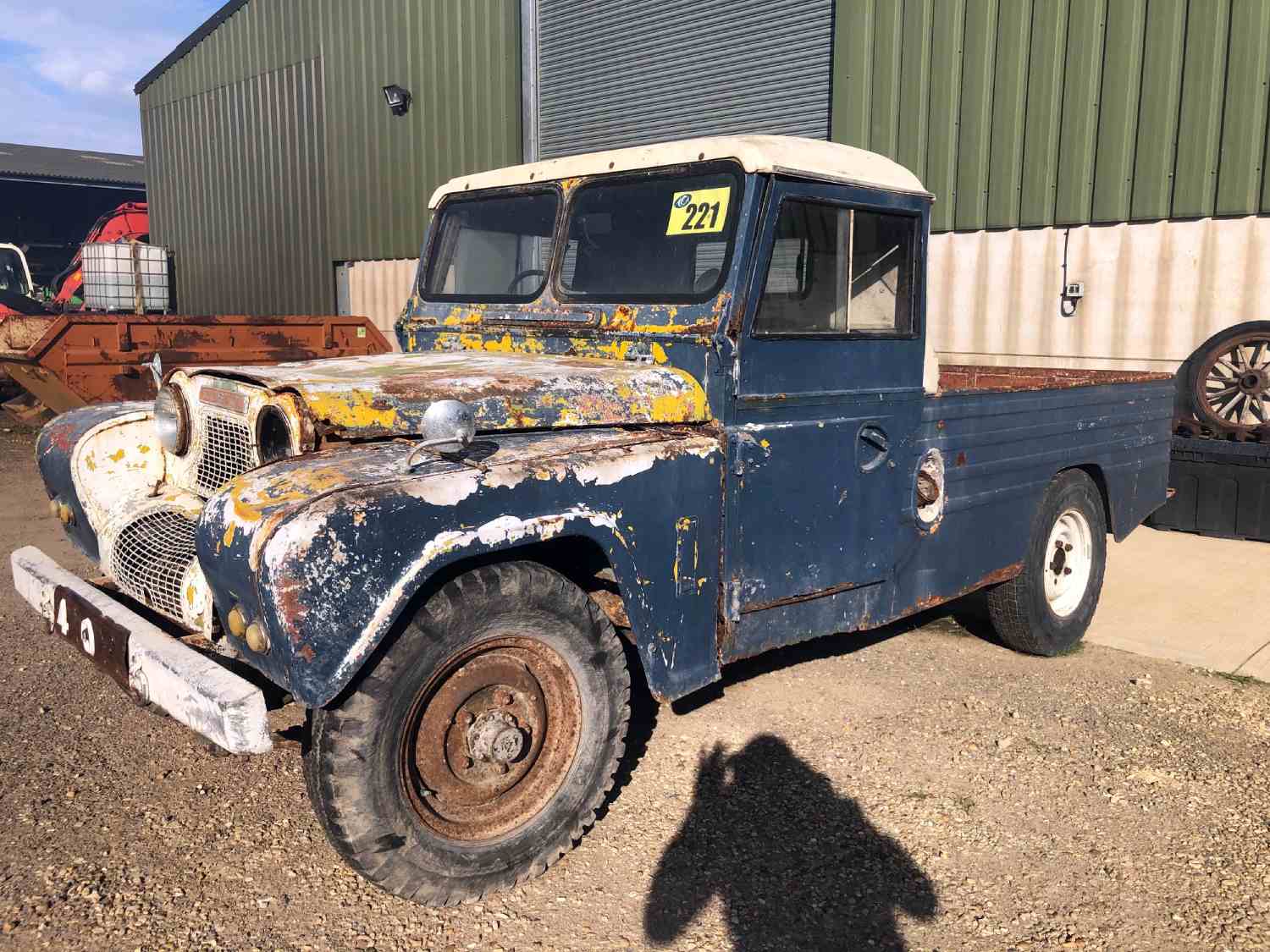 Up for your consideration is this interesting and worthwhile restoration project. The vehicle appears to be complete. Make no mistake, it's not a weekend's work. To do it justice it will need to be completely dismantled. A lot of welding will be required but it's almost all flat steel that requires repair. Please note though that it is not a basket case.
The chassis is remarkably solid really. It will need outriggers but the chassis itself is pretty good. The pick up bed isn't bad either as you can see in the photo.
Free Delivery within 200 miles of PE9
All viewings by appointment only.
Contact us to arrange your viewing using the form below…
An old-fashioned phonecall works too! Call Ross on: +44 (0) 7790 007087