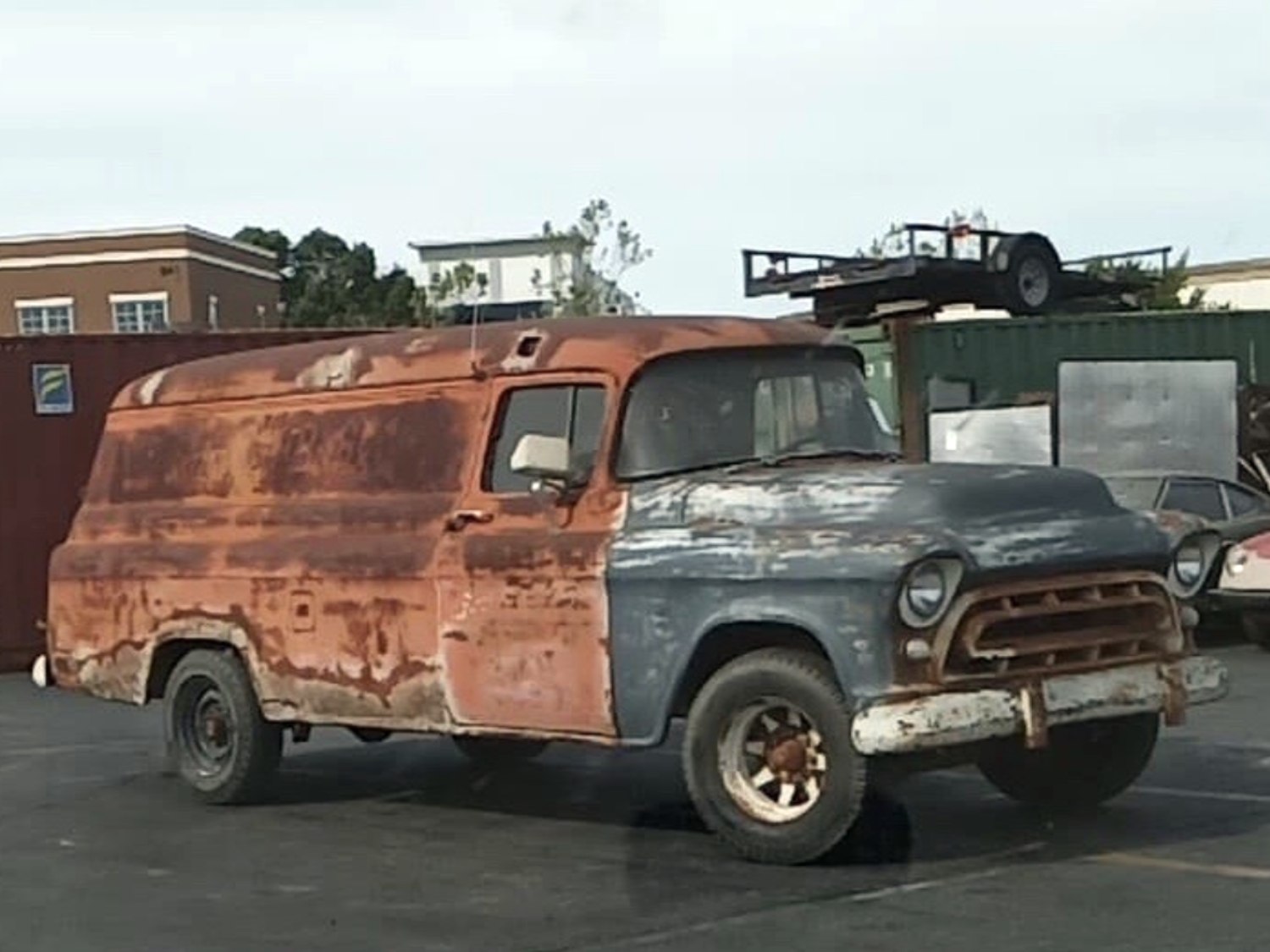 Up for your consideration is this EPIC classic truck. It would make a great shop truck or advertising vehicle. Or just a cool Bitchin' old van!
It's a blank canvas that could be used as per your imagination and budget. These are especially rare as a long wheelbase panel van. The usable space is much larger than a standard wheelbase.
It's still on the way over from America so won't be here for around 5 weeks. I also have a spare bonnet and wings if anyone needs them, Remember that ALL parts are available for these off the shelf. I can also help with free shipping of these parts.
To enquire further or reserve this rare truck, give me a call… Silly offers will be ignored as this is rare as a LWB and priced to sell anyway.
Delivery possible.
All viewings by appointment only.
Contact us to arrange your viewing using the form below…
An old-fashioned phonecall works too! Call Ross on: +44 (0) 7790 007087